WE KNOW THE VALUE OF PRODUCING...
WE ARE STRONG WITH INNOVATION...
LESS RESOURCES MORE EFFICIENCY...
YOUR INVESTMENT INCREASE EFFICIENCY...
OUR PRIORITY IS OUR FUTURE....
Yüksek Standart
Yenilik ve teknoloji ile
Aytok, which constantly improves its systems and processes by following all innovations, has achieved many successes as the leader of the filtration systems industry in the country. When asked filtration systems in Turkey, the first brand that comes to mind Aytok, this success is due to the quality policy for years.
Daha Fazla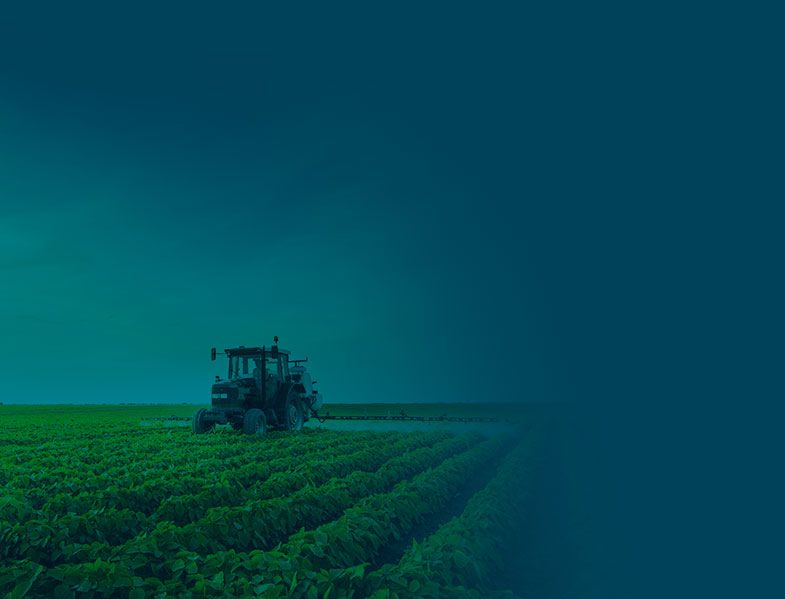 Videolar
Firma fragmanları ve ürün tanıtım videolarını izleyin.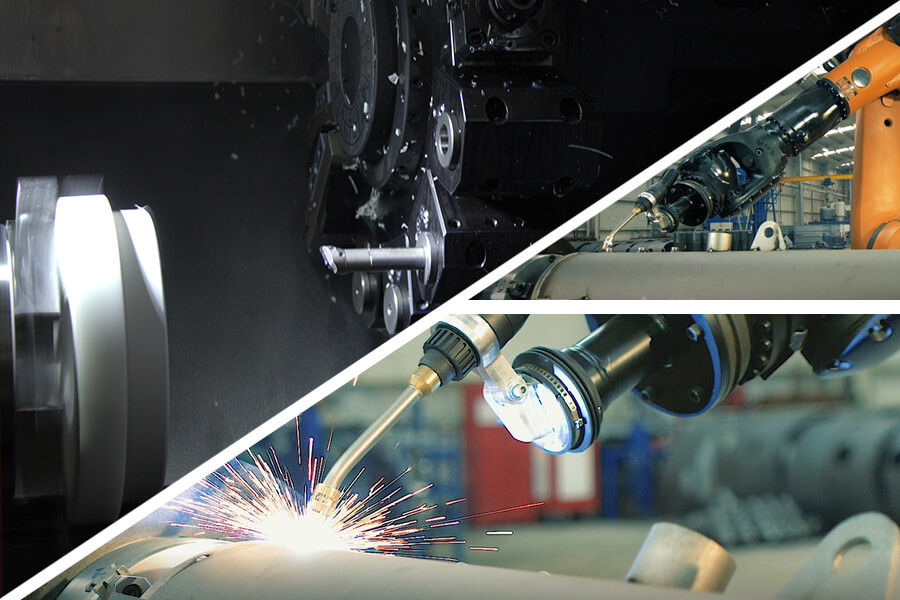 Uygulamalar
Ar-Ge Çalışmaları
Aytok, kazancının büyük bir kısmını Ar-Ge çalışmalarına ayırarak sektöründeki rekabetçi konumunu daha da güçlendirmek ve dünyada söz sahibi olan üreticilerden olma hedefinde emin adımlarla ilerlemektedir.
Daha Fazla