we know the value of producing...
we are strong with innovation....
less resources more efficiency...
your investment increase efficiency ...
our priority is our future....
High Standard
With innovation and technology
Aytok, which constantly improves its systems and processes by following all innovations, has achieved many successes as the leader of the filtration systems industry in the country. When asked filtration systems in Turkey, the first brand that comes to mind Aytok, this success is due to the quality policy for years.
See More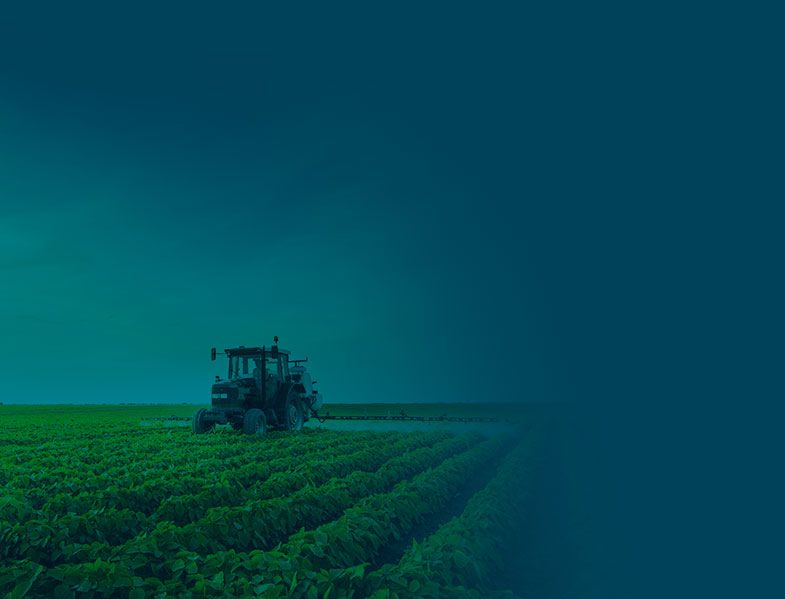 Videos
Watch company trailers and product promotional videos.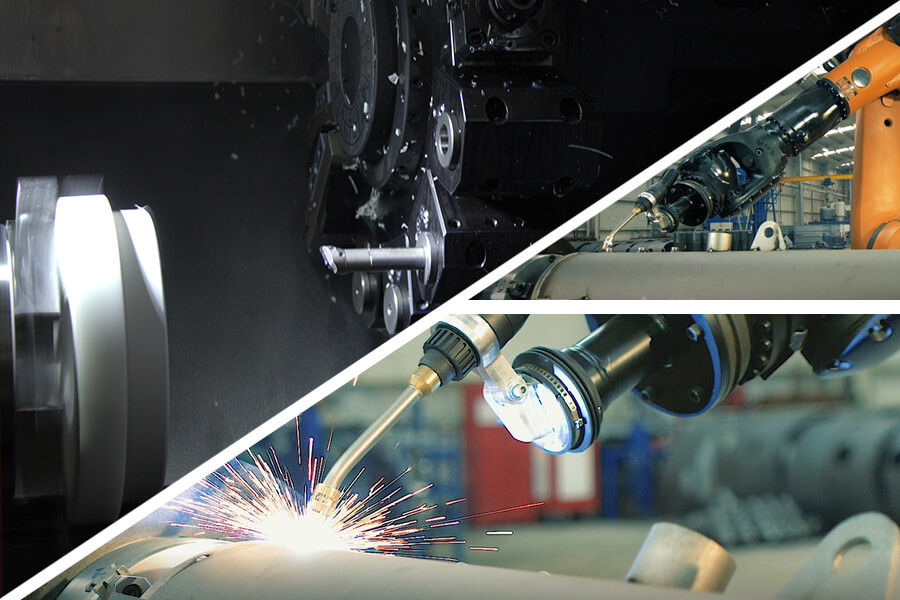 Applications
R&D Studies
Aytok is moving along with strong strides to achieve their target of strengthening their comparative position more and being among the producers having voice in the world's market by reserving the major portion of their profits to R&D studies.
See More